We have a very large range of trucks to suit all different types of cargo and your specialised requirements.
We are based in Sydney and can cater to transports all around Australia.
We specialise in metal transport, however we also cater for mixed loads and machinery transport.
Contact us for more information.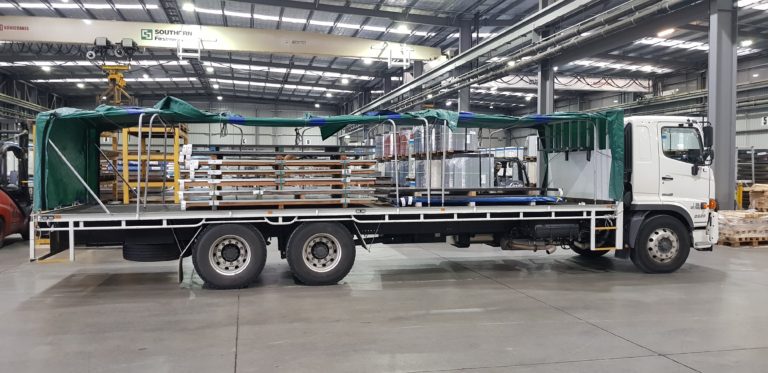 Table Tops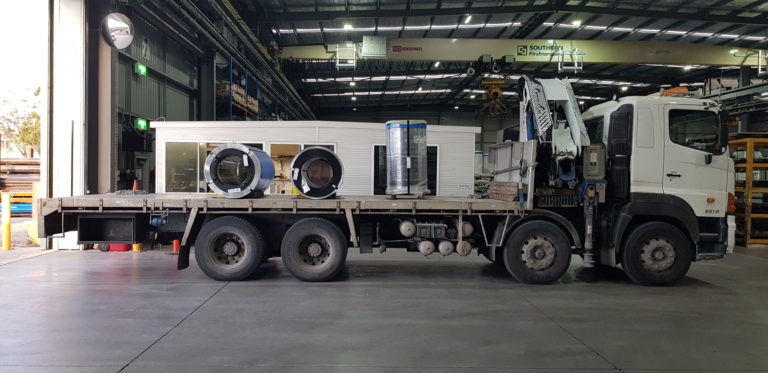 Table Top with HIAB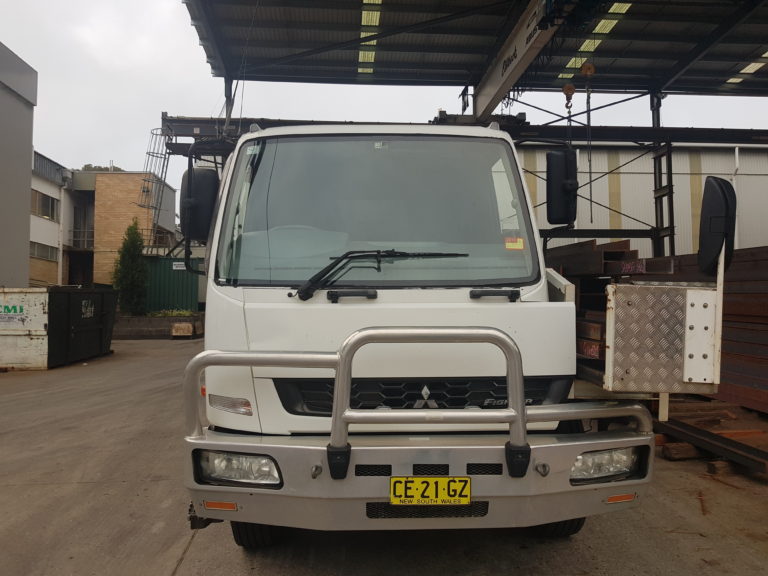 Half Cabin Truck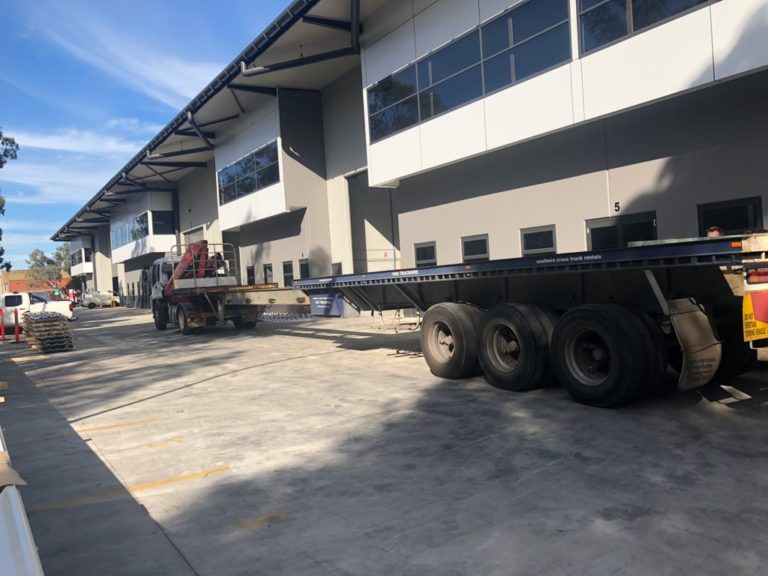 Extendable Trailer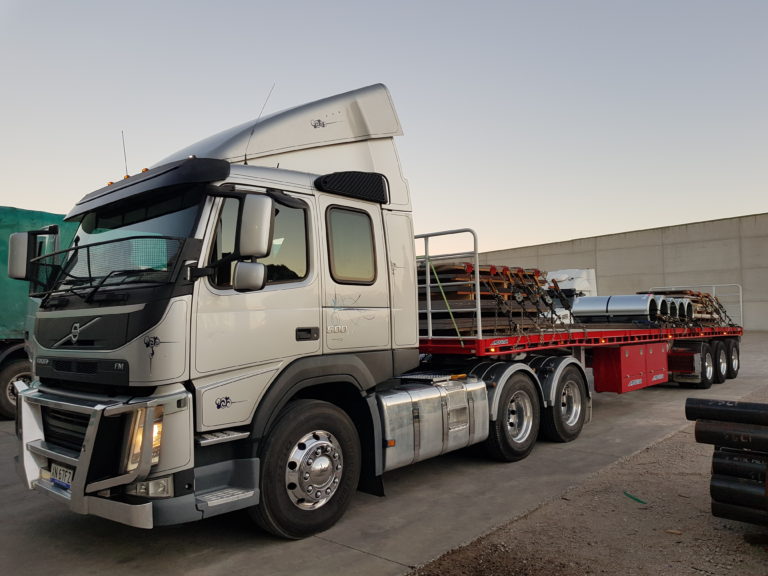 Semi Trailer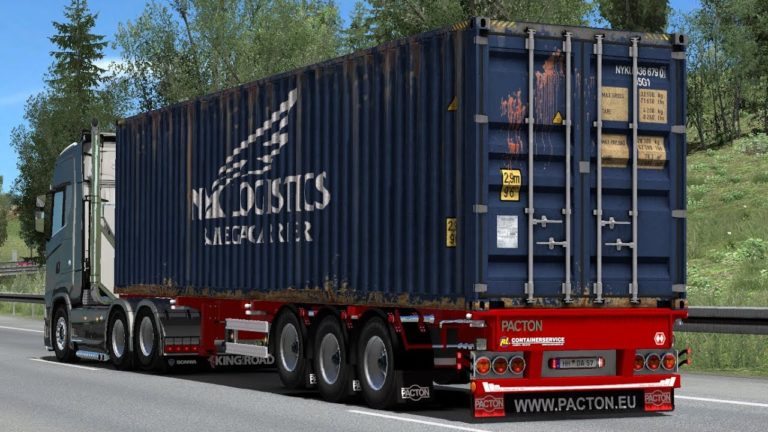 Container Trailer